ABOUT ME
Welcome to the ellemillashop! An online shop that has been created out of a combination of many years of dreams and a passion for fashion and interiors!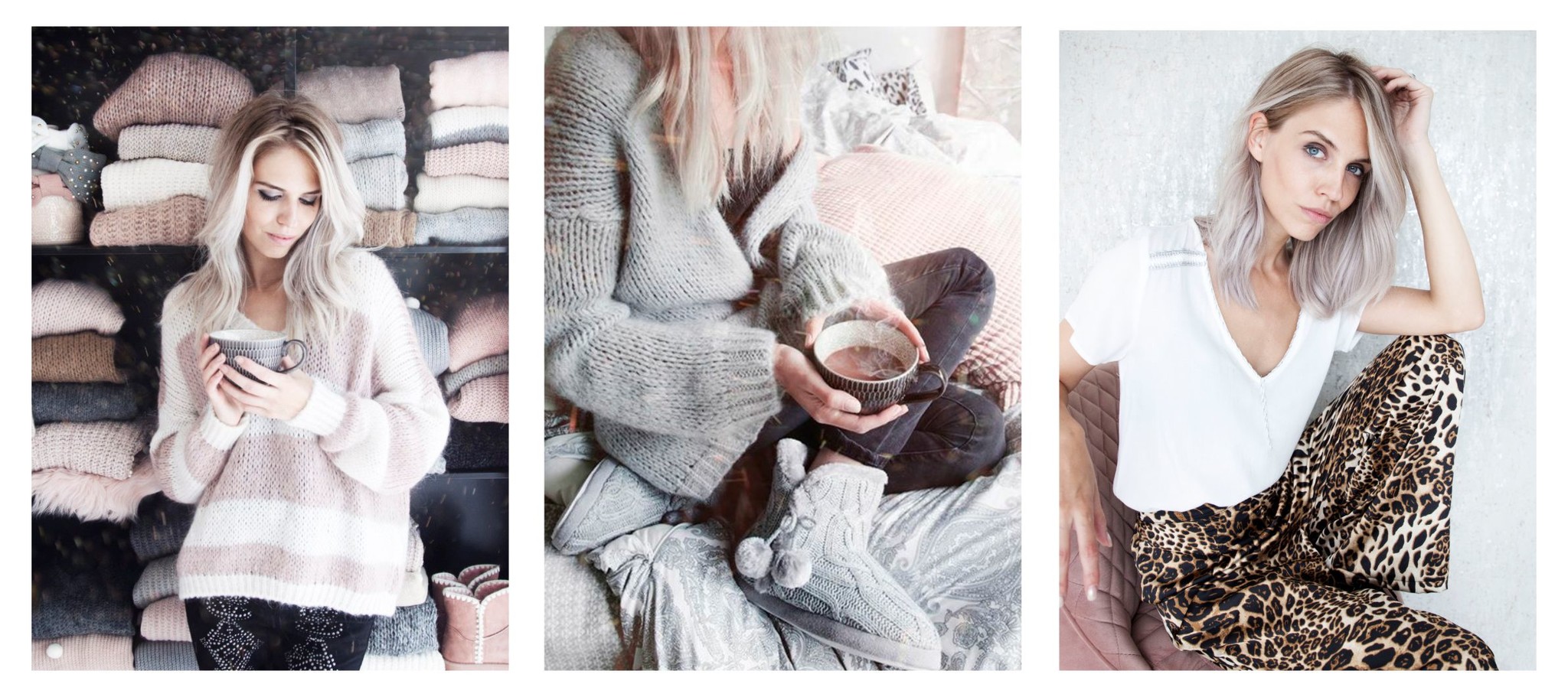 I am Sarah, or maybe I should say ellemilla! Born and bred in Antwerp! 
As a city girl, I grew up in Antwerp and was able to sample all the beauty that the city has to offer! I was enthralled by the fashion city and always worked creatively. Designing fashion was nice, very nice, but I wanted to discover and learn more. I started to explore photography, with a focus on portraits and the female body! Photography evolved into collages, collages into paintings, and this is how the ellemilla blog was born! Since the age of 18, this has been my space to show off my creative efforts to the wider world. My creative escape valve!

I fell madly in love with my boyfriend and moved from vibrant, busy Antwerp to the beautiful city of Lommel, together with my boyfriend and his two small daughters. Suddenly, I discovered much more than just city life and I was able to enjoy many hours of peace in the natural surroundings! But above all, I learned to work hard! ;-) I gained a lot of experience in my boyfriend's interior design shop: next to fashion, interior became a big passion too! The feeling of making a house into a home for many people gave me a wonderful feeling!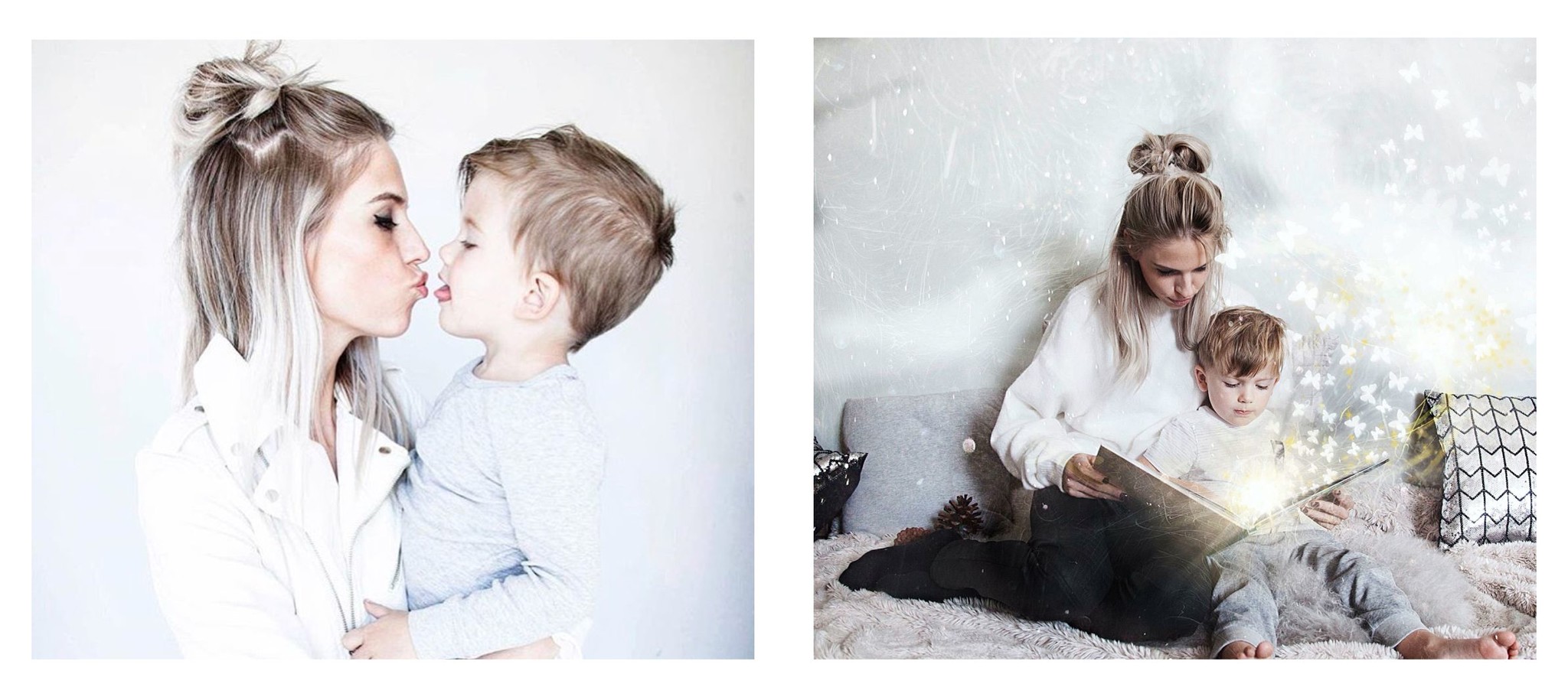 I became mum to 2 delightful sons (Cis and Vin), who brought out the best in me! My biggest source(s) of inspiration! Thus, ellemilla.be became a lifestyle mum's blog full of interior and fashion tips for all ages. Instagram (@ellemilla) also played a large part in this and of course also all those wonderful followers who have seen me evolve through the years and kept supporting me!

After many years the moment had arrived: dreams became reality and the ellemillashop was born. Because of the blog, I looked daily for the newest trends and must-haves and from now on I would also do this for the ellamilla shop. A place where I offer you a beautiful range of clothing: affordable, trendy, but also basic with a hint of something else! In the mean time, there is also an interiors collection with the most gorgeous interior and lifestyle items.
Soft, girly, cosy and stylish!
The collections have been created to make you feel good.... Soft, girly, cosy and stylish! I try to drop new items every week and replace the collections regularly. Because we all know how soon we will need a new outfit again! ;-)

The shop is a place where all my passions come together. I choose every single must-have with love, compile the collections, model then (yes, it's me!) and yes... I also take the photo's myself. Long live the tripod and the self-timer! :-) This process ensures that everything arrives on the site with love and is sent out with love too....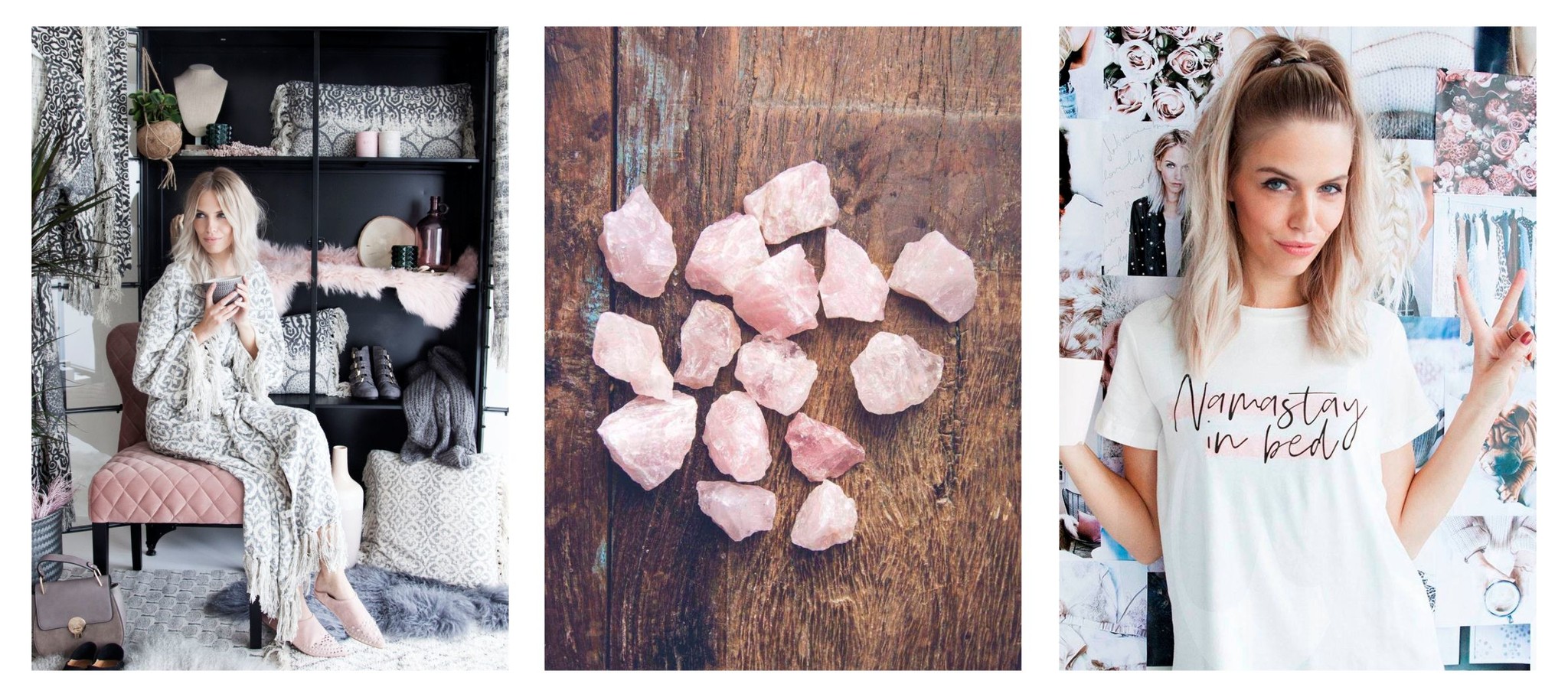 The ellemilla logo is a graphic image of a rose quartz. A beautiful soft-pink stone, that can be found in various places around my home and that I often carry with me. It is the stone of the heart and of love, stimulates creativity and fantasy and stimulates empathy, openness and helpfulness! I don't know if it works, but I do know that all these characteristics can also be found in the ellamilla shop. Every week, I will suggest new collections for you with passion and love, and I will also always support you with words and deeds! Send me an email with your questions and I will try to get back to you as soon as possible!

Have a great time and enjoy your shopping experience!


Love,
Sarah